June 28, 2018
Dear Old Boys
Whilst we are undeniably in the midst of winter, it is good to see Rangitumau and the snow clad Tararua Range basking in bright sunshine this morning.
The College community was saddened by the sudden death of Ren Apatu, Father of Angus (2015-2016). Ren died in a helicopter accident at Ngamatea Station. We extend our sympathy to the Apatu family.
Congratulations to Clive Akers (1967-1971) of Palmerston North who was recognised in the Queen's Birthday Honours list. Clive is now a member of New Zealand's Order of Merit. A farmer at Opiki, south of Palmerston North, Clive has long been a leading New Zealand rugby archivist and historian. His award is for services to rugby and historical research.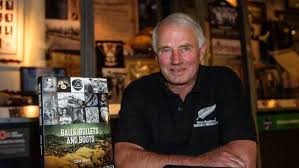 ROBA acknowledges the work of David Aitken (1979-1983) and Terry Brailsford (1969-1973) in organising an excellent Auckland gathering last month. The function, held at the Royal New Zealand Yacht Squadron, attracted a group of fifty-three Old Boys along with Patron John Taylor, the new Principal Martin O'Grady, Blair Ewington from ROBA and myself.
Terry Brailsford spoke about the Americas Cup and a very convivial atmosphere pervaded the evening. Significantly, it is great to learn that more northern events are envisaged and both Terry and David would be pleased to hear from others keen to help with their organisation.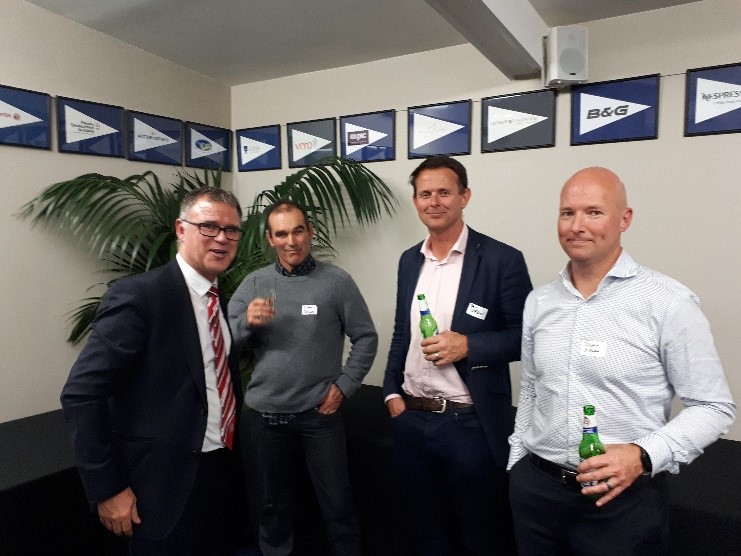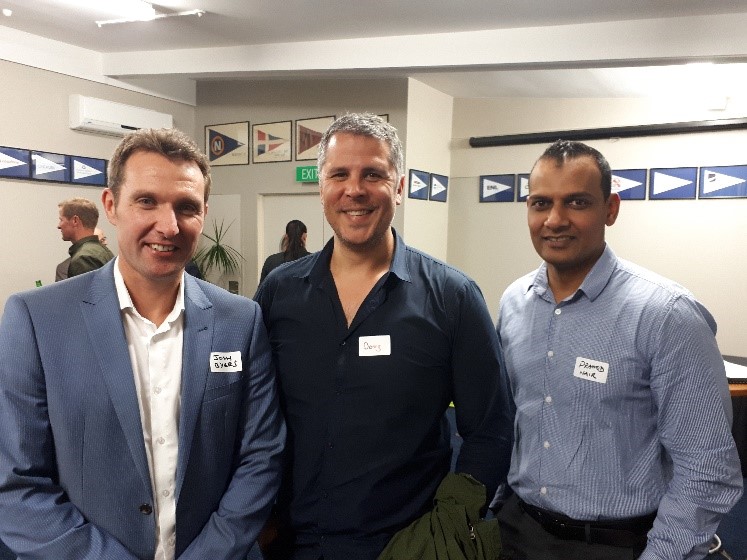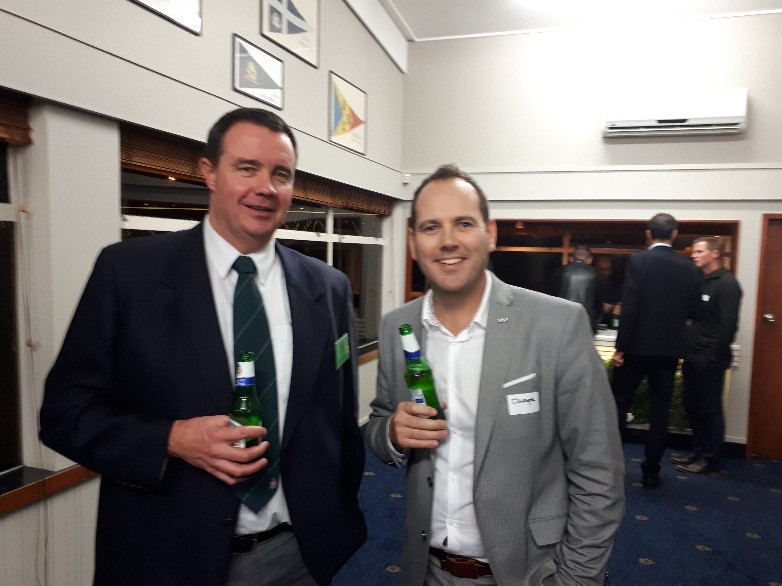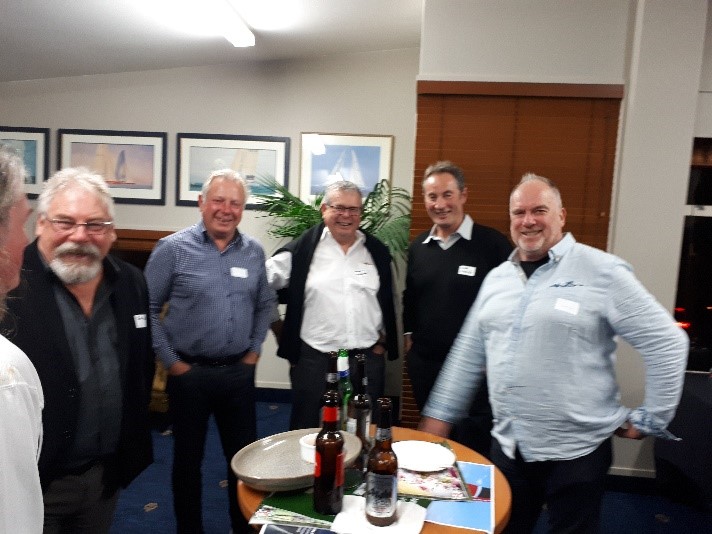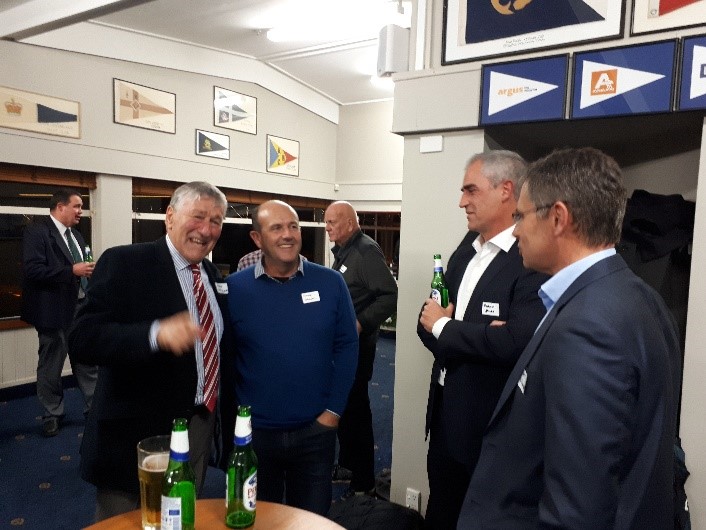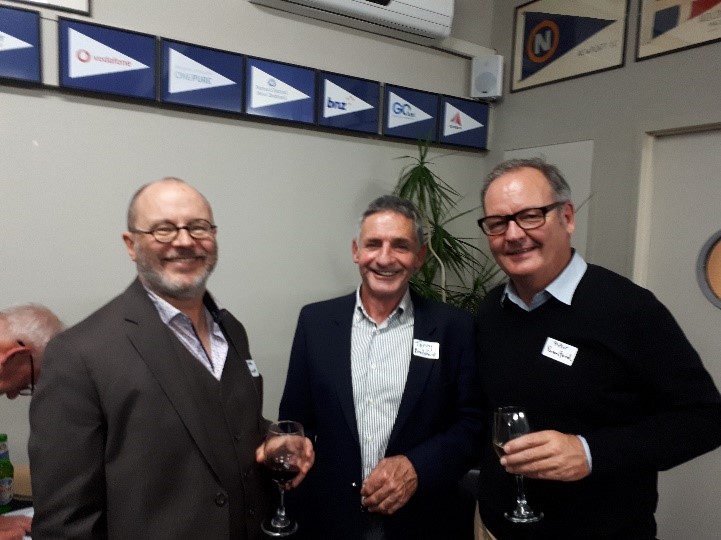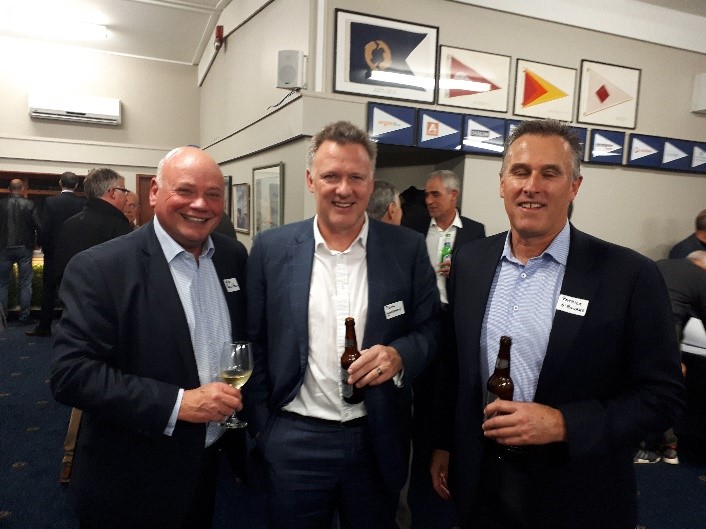 A Wellington function is on the horizon thanks to the efforts of Julius Capilitan (1997-2001). More details to follow in the near future.
Also on the horizon is a 1998 Reunion in Masterton at Labour Weekend.
The annual winter sports fixture between the College and Lindisfarne College is a home fixture scheduled for Tuesday July 31st. Matches: Hockey and Football at 1pm. Rugby at 1.30pm and Afternoon Tea 3.30pm.
The Old Boys' Association and the College will co-host a function for supporters following afternoon tea in the Senior College Centre to which all Old Boys are invited. This will be followed by a ROBA Committee meeting in the Meeting Room that you are also most welcome to attend! We look forward to seeing some of you on the day.
Incredibly it is time to start thinking about the 2019 Decades-On Reunions at Queen's Birthday Weekend and I would be really pleased – almost ecstatic! - to hear from anyone who is keen to be a Facilitator for the 1969, 1979, 1989, 1999 or 2009 groups. NB: The reunions are for anyone, who at any time, was part of the cohort whose five years at school ended on a '9' year. It is not the year you started!
In the meantime, I hope you can find some warmth as we claw our way towards Spring.
Regards
Grant Harper
President