17th October 2018
Dear Old Boys
Greetings from Rathkeale where spring has finally arrived despite snow remaining on the Tararua Ranges.
Since my last communication several significant and interesting bits of news have come my way:
George Hewitt (2009-2013)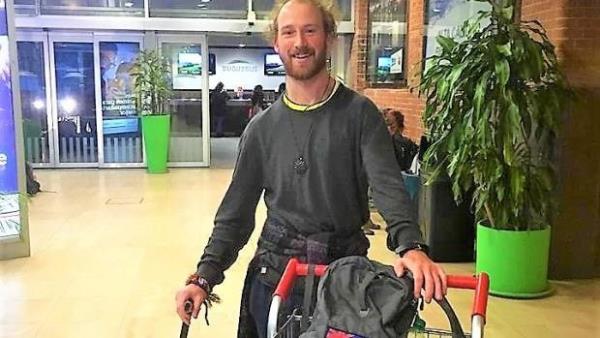 George appeared in Stuff under the heading "Back packing South America with cerebral palsy: Easy as!" It is an inspirational article and worth a peek.

 

Well done George!
Callan Elliot (2015-2017)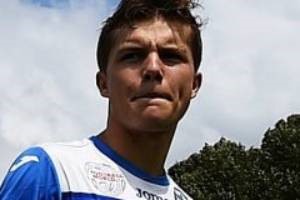 Callan was part of the Paul Ifill Football Academy during his time at Rathkeale, and has been mentioned in ROBA publications previously, also featured in Stuff this week under the heading "Wellington Phoenix sign Nelson teenager Callan Elliot!"

 

The 19-year old midfielder has signed his first professional contract and has also been selected in the most recent New Zealand Under 20 Squad.

 

Great news Callan!
Kieran Charnock and Jonathan Watt (2005-2009)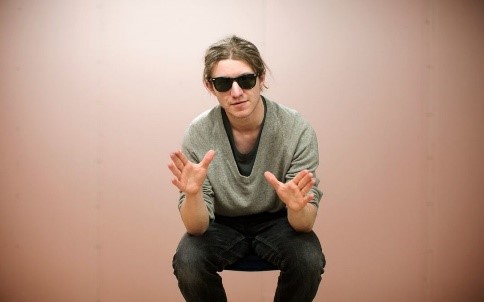 Both have featured in news from the "Show Me Shorts" Film Festival, where both Old Boys were nominated for Best Directors of the show for their work on the Kiwi thriller film "Stranger".
Kieran, pictured above, also featured in another short film at the Festival entitled "Cleaver".
 

We acknowledge their exceptional achievements.
Doug Bracewell (2004-2007)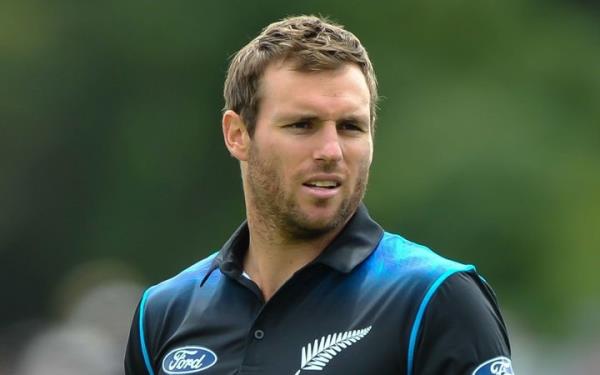 Doug is easy to find when you Google the New Zealand Cricketer, but this week he made National Sports news when the Black Caps All Rounder was named as Skipper of the Central Districts Stags in the one-day Ford Trophy match.

 

Good news Doug!
Upcoming Events
2018 Leavers' Dinner and Presentation of Old Boys' Ties
6.30pm Wednesday 31st October – College Dining Hall
Guest Speaker – Alastair Plimmer (1978-1982) and formerly an Officer with the NZ Army.
All Old Boys are warmly invited to attend, and we look forward to a repeat of last year's excellent attendance at the Dinner and later at Lone Star bar, Cnr Dixon and Church Streets, Masterton.
 There will be a small cover charge at the door for Old Boys attending.
This year's AGM will be held Thursday 14th
November upstairs at Lone Star, Masterton commencing at 5.30pm.
It would be excellent to have you there and to share refreshments with you.
1998 Leavers' Reunion – Labour Weekend
Thanks to the efforts of Dwayne Smith and Richard Sexton in particular, along with others from SMOGA, around 70 past pupils are gathering in Masterton this weekend.
 

The programme includes tours, photographs, drinks in a mystery location, lunch at Rathkeale, an evening at the Masterton Club and a Sunday family picnic in Queen Elizabeth II Park.

 

We wish them well and hope their time capsule buried at School House can actually be found!

Also, on the horizon:
 

Wellington Function Wednesday 7th November from 5.30pm at Lulu Bar and Restaurant.

 

$55.00 per head set menu.

 

More details to follow and a great opportunity for Wellington Old Boys to rekindle old acquaintances.

 

Please do come along.

 

Contact: Julius Capilitan – julius.capilitan@century21.co.nz

Auckland Function on the horizon for late November.  More details to be confirmed but start gathering your mates in anticipation!

On the School Front
We were saddened to learn of the death of former staff member and HOD Music, Hugo Drummond, after his brave battle with cancer and have extended our sympathy to his family.
2018 House Music
was a monumental event at the end of last Term.
We need a much bigger Auditorium!
Winner: Halberg.
Wishing you all the very best as the year rapidly draws to a close.
Warm Regards
Grant Harper 

President